About Team Walton
Our Client-First Philosophy
Team Walton began doing business in North Walton County in June 2005 and has been a leader in the real estate profession ever since. In October 2008 we became an independent brokerage and we have continued to lead the way in the real estate industry. We are very grateful to the clients who have entrusted us in assisting them with all their real estate needs and we sincerely appreciate the many referrals from the other local businesses. We will continue to earn your belief and your business.
There are many qualities and skills that go into being an excellent real estate professional - integrity, knowledge of community and market, marketing savvy, effective negotiation skills, a quality professional network, and above all else customer relations. That said, in our experience as real estate professionals, we've also found that providing the very best service is essentially about putting our clients first. This means keeping ourselves accessible, being good listeners as well as good communicators, and responding quickly to your needs. This "client first" philosophy has always been our approach and it requires that we continually improve our skills and ways of doing business. In addition, We've found that the latest technologies are enabling us to do everything we've always done, only much more quickly and efficiently. They've also helped us to extend the range of services we provide to our clients. So, when you decide that you'd like to buy or sell a home in the DeFuniak Springs area, just give us a call!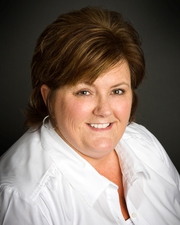 Cell: 850.978.2790
My name is Donna Arnold , and I am the Broker/Owner here at Team Walton. I was born in DeFuniak Springs and have been a lifetime resident of Walton County. I have been married for 34 years to Zack Arnold and raised 4 children here. We now have three beautiful granddaughters and one handsome grandson that will learn to enjoy our beautiful area. I have been with Team Walton since July 2005 and became Broker/Owner in Jan. 2009. We are #1 in North Walton County because of the willingness to work hard and provide excellent customer service to our clients. Honesty, Integrity, and Knowledge are key essentials to any successful business and are fundamental here at Team Walton. Allow me to assist you with any of your real estate needs and be confident that you are working with a Top Producing Professional and will have a "team" of experts behind your transactions. Remember, no one can sell Walton County like a Native!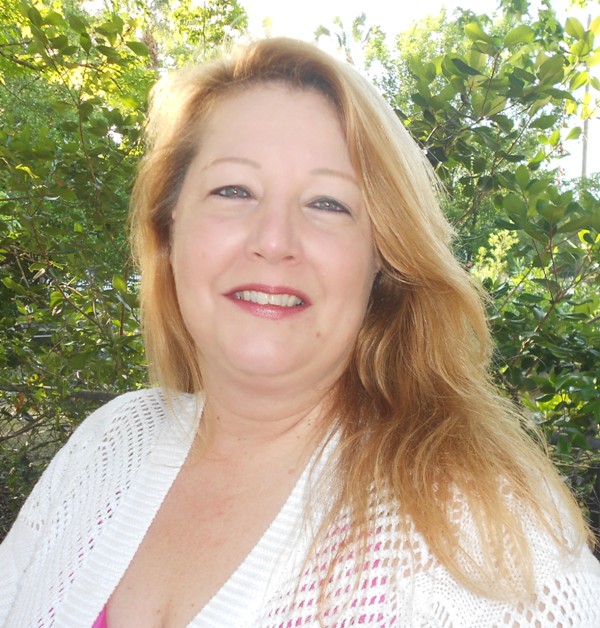 Cell: 850.496.8808
My name is Tammy Kendziorski and I have been a licensed Realtor since 2005. I am a long-time resident of Walton County and specialize in the panhandle area of Florida, to include Walton, Okaloosa & Holmes Counties. Please allow me to put my real estate knowledge and experience to work for you. Whether you're looking to buy, sell or just need some answers to your real estate questions, I would love to assist ... you! If you are considering selling your home, I can provide a free, no obligation Comparative Market Analysis of your home to help you price your home right from the start. If you are looking to buy a home, please provide me with the details of the type of home, price, location, etc. and I can send you listings most suitable to your needs as they come on the market! Do you want to monitor the foreclosures in the area? I can send you all foreclosures available in your area of interest. If you are considering purchasing a home for the first time, please feel free to contact me with any questions or concerns you may have so I can help you make this a stress-free process. I will assist you in finding the perfect first home for you and be with you every step of the way right to close. Thanks so much for taking the time to consider me for all of your real estate needs and I look forward to hearing from you soon!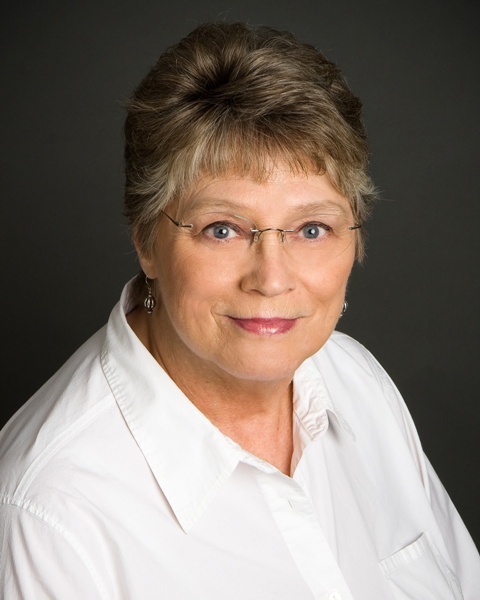 Cell: 850.865.5656
Hi, my name is Monica Farris. Originally from Maine, I first came to DeFuniak in the 1970's and fell in love with it. My husband, Don, and I have been happily married for 28 years now. We have 3 children and 6 grandchildren. We returned to DeFuniak Springs in 1992 after retiring from the Air Force.I am proud to be part of the winning team here at "Team Walton". I totally love my job of providing the best service I possibly can and believe in paying it forward. I hope you will give me a call to help guide you through all your real estate matters. I am here to work for YOU!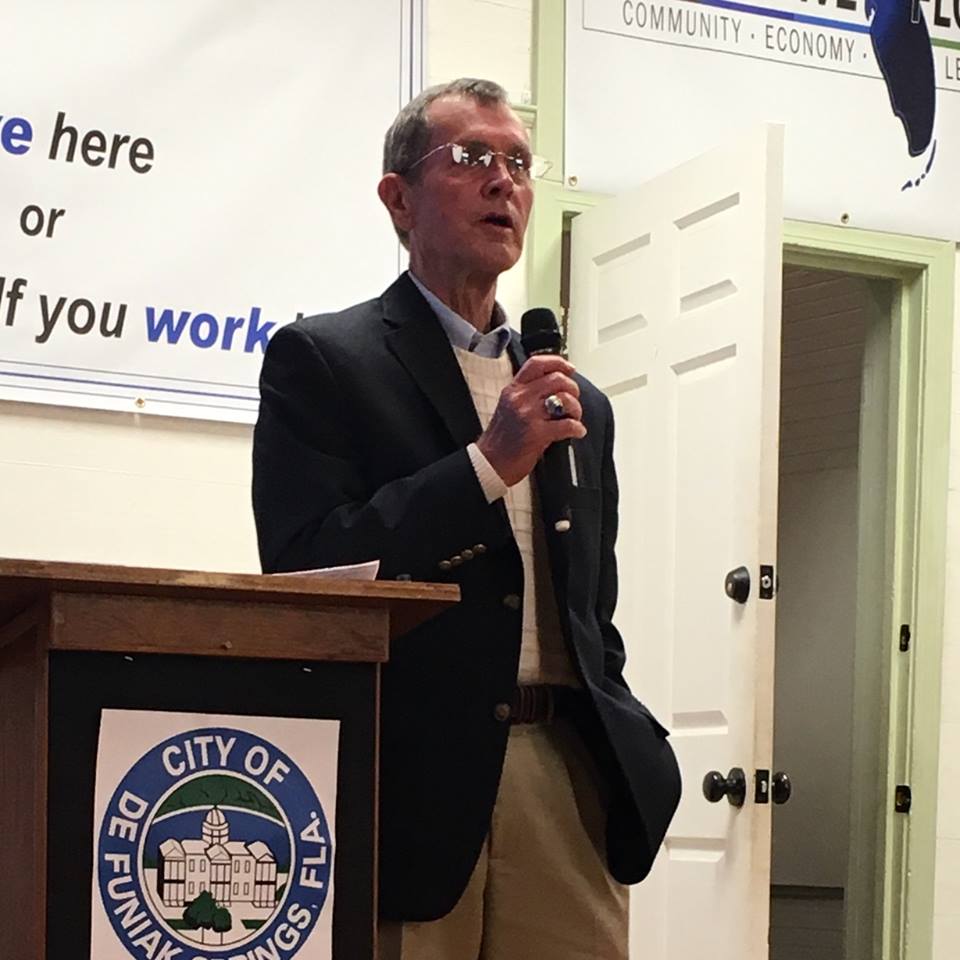 Cell: 850.333.0315
My name is Paul M. (Mac) Work, Jr. A lifelong resident of DeFuniak Springs, I was born in the old Lakeside Hospital and currently live approximately 500 yards from that location. I married a DeFuniak native (Beth Campbell) and have three sons. I attended all the local schools and graduated from Walton High School. I furthered my education by attending Okaloosa-Walton Jr. College and the University of West Florida, graduating in 1970 with a Bachelor's degree in Political Science, in 1975 with a Bachelor's degree in Accounting, and in 1992 with a Master's degree in Educational Leadership. I specialize in single family homes and residential land, maintaining a list of homes for sale in the price range of $125,000 to $200,000. These homes are generally for the first-time buyers. I also maintain a list of homes in the $200,000 to $350,000 price range. Whatever your needs, please let my eleven years of real estate experience work for you. I'm sure you will be satisfied with the results.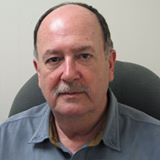 Cell: 850.259.9554
My name is Butch Lawrence and I am a native of Walton county and other than leaving for four years to serve in the U.S. Navy have lived and worked here. I am a Vietnam Veteran. Various boards I have served on in Walton county include the Impact Fee Committee, County Planning Commission, County Transportation Committee, County Redistricting Committee and am presently serving on the Code Enforcement Board. I am a member of the Kiwanis Club. I have been active in the Emerald Coast Association of Realtors as a member of the Public Policy Committee and the International Board of Realtors. I have been a Realtor since 2004 and with my experience in real estate sales and listings as well as my familarity with Walton county feel that I am well qualified to help you in any way with your search for a home, land or business.